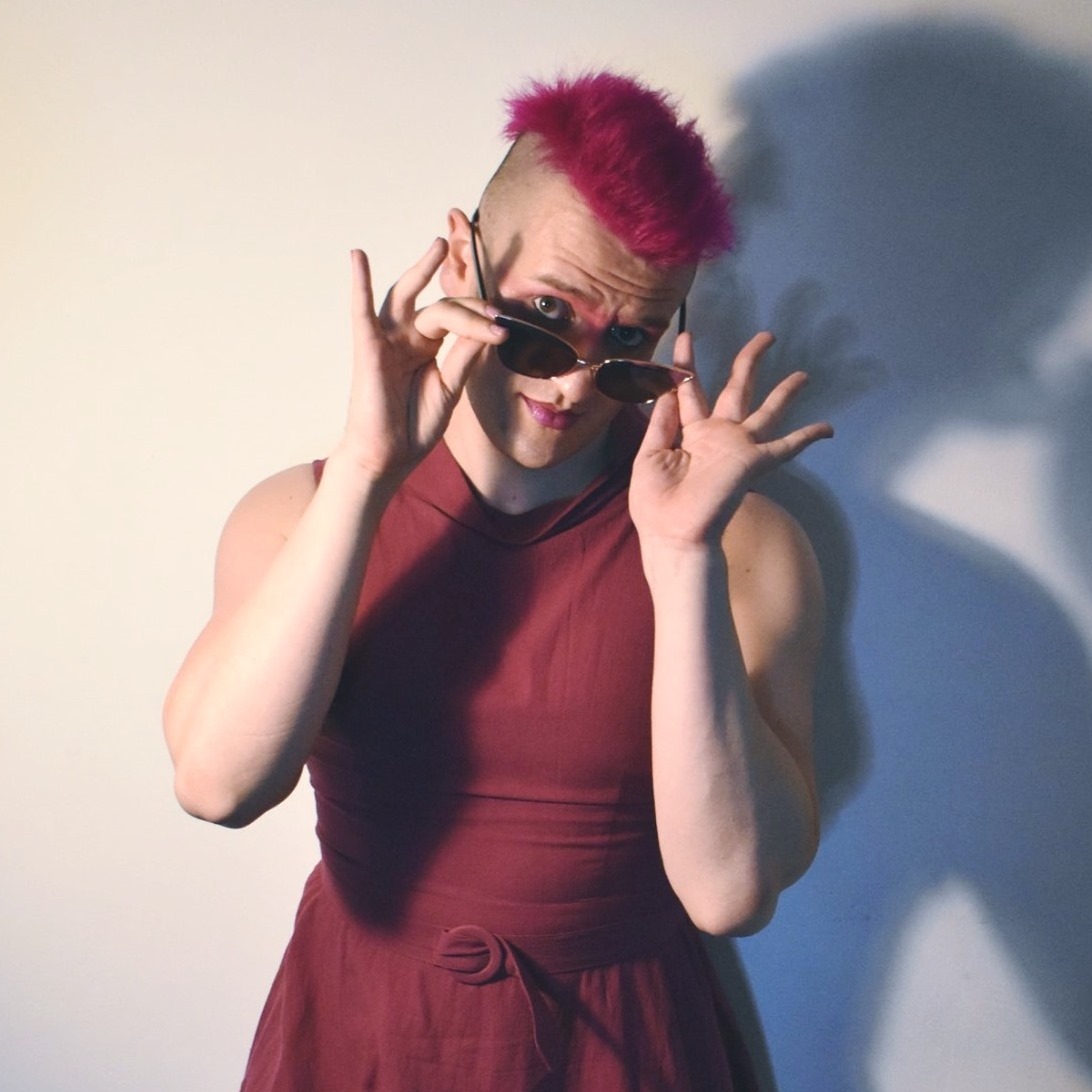 Lloyd (Meadhbh) Houston
Roles:
Author, Reviewer
Affiliation:
University of Oxford
Country:
United Kingdom
Biography
---
Dr Lloyd(Meadhbh) Houston is Foundation Year Tutorin English at Lady Margaret Hall, University of Oxford, Associate Lecturer inTheatre and Performance at Goldsmiths College, University of London, andHourly-Paid Lecturer in Film, Media, and Design, at the University of WestLondon.
Their recently-completed doctoral thesis, "Irish Modernism andthe Politics of Sexual Health", explored cultural responses to themedicalisation and politicisation of sex in late nineteenth- and earlytwentieth-century Ireland. Supported by the inaugural Hertford College –Faculty of English DPhil Scholarship in Irish Literature in English, theirdoctorate was awarded the 2019-2020 SwapnaDev Memorial Prize for the best doctoral thesis in English literature at theUniversity of Oxford. Other research interests include the social historyof medicine, queer modernisms, and the cultural politics of censorship andobscenity. Their work has appeared in the Reviewof English Studies, TheLibrary, and the IrishStudies Review, where they were awarded the 2017 BritishAssociation of Irish Studies Essay Prize, in the edited collections FlannO'Brien: Gallows Humour (Cork University Press), Irish Modernisms:Gaps, Conjectures, Possibilities (Bloomsbury), and Patient Voices inBritain, 1840-1948 (Manchester University Press), and has been featured inthe Times LiterarySupplement, The Guardian¸and on the Censored podcast.
Lloyd (Meadhbh) is Communications Officer for the British Association for Irish Studies, sits onthe Oxford Critical Theory Network council, andco-organises the Queer Modernism(s) conference series. They are also the former convener ofthe University of Oxford Modern and Contemporary LiteratureResearch Seminar.
Publications
---
Report: 'Irish Modernisms: Gaps, Conjectures, Possibilities' (Vienna, 2016)
Lloyd (Meadhbh) Houston
2018-05-07 Volume 4 • Issue 1 • 2018 • Journal of Flann O'Brien Studies • 89-95
---